Ask Me Anything — Anything! About Drone Surveying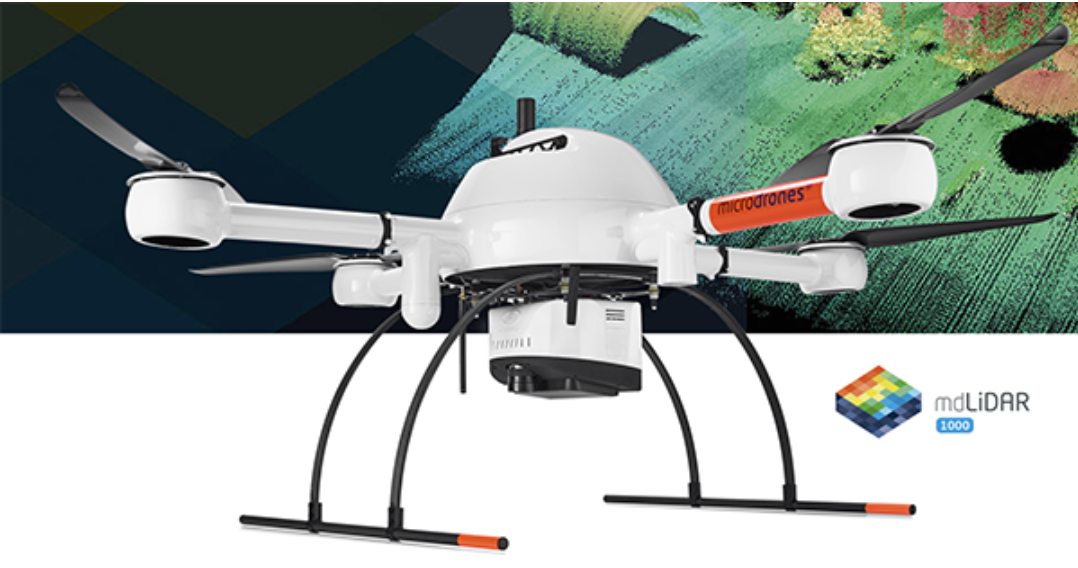 An April 9 webinar will field all comers — professional users across a range of industries — with questions about drone surveying: best methodologies and practices, how to extract maximum cost efficiency, which systems are suited to which types and scale of jobs, and much more. Microdrones experts will answer these professional surveying questions during an "Ask Me Anything" webinar airing at 5 convenient times during the day, Thursday, April 9. Participants can submit questions and register here.
Questions about drones in surveying, mapping, mining, construction, oil & gas and other applications and industries are already flooding in.
How to incorporate LiDAR in my drone survey? What advantages does it bring? How can I make it economical and cost-efficient? What savings over traditional surveying methods are possible?
How accurate is drone surveying over vegetation? Can I survey over quarries if water is present?
What is the workflow to cover a site with photogrammetry, generating high-resolution georeferenced photography, from start to finish? How long would it take, given the size of my specific project?
Why use a Microdrones integrated survey system? What advantages does it bring over other UAV systems?
What accuracy and range can I expect?
How should I best go about flight planning?
How many ground-control points do I need to set, or should I use direct georeferencing? Based on the specific description of my project.
Hear the answers to these and many other practical, work-oriented questions during the April 9th webinar, airing at 6am, 9am, 12pm, 6pm, and 9pm U.S. Eastern DST. View when most convenient to you in your geographic time zone.
Due to the 1-hour length of the webinar, not all submitted questions may receive an on-air response — BUT ALL QUESTIONS will get individual follow-up by Microdrones experts subsequent to the webinar.
"This is a great opportunity to ask our professionals anything you ever wanted to know about using drones for surveying and mapping," says Bret Burghdurf, Marketing Director Americas and New Markets. "Our in-house experts will address questions about drones and lidar, mapping, methane detection, flight planning, monitoring, extracting data and any topics covering drone surveying and mapping."
Register here for the free webinar.
Microdrones is a global aerial mapping technology company delivering complete, reliable mapping systems specifically developed for the surveying, mining, construction, oil & gas and precision agriculture industries. Microdrones Integrated Systems are industrial tools addressing complex mapping challenges for professional customers: a fully integrated geospatial workflow that transforms raw data collected in the field into valuable high-quality survey grade data.