Drone Rescues Around the World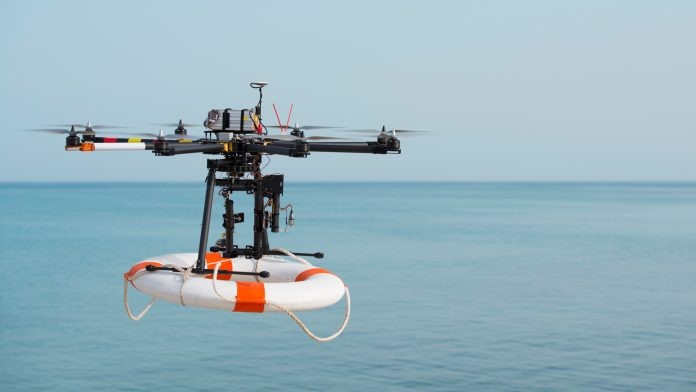 Drones have rescued hundreds of people from peril around the world. Now
DJI has created a map
that includes their stories to show the incredible impact of drone technology in helping vulnerable people. Drones have found missing people, brought supplies to trapped survivors, peered through smoke and darkness to find unconscious victims.
This map compiles every drone rescue DJI knows of from news stories and social media posts from rescuers. Zoom in and click on an incident to learn more about what happened.
Add Your Rescue!
To be included in this map, a drone must have been used to rescue a person from peril. (It doesn't matter which company made the drone.) The drone must have been an active part of the search or rescue operation, and the drone must have made a difference in accomplishing the rescue faster, safer, more easily or more effectively than would have been possible without the drone.
For example, if a drone is used to search for a missing person who is found by a ground searcher, or a drone watches while crews rescue someone from a remote location, it is not considered a drone rescue. But if a drone guides rescuers to a hidden victim, or brings supplies to someone stranded, that is considered a drone rescue.
Help DJI Keep this Map Up-To-Date
DJI would like to keep this map as up-to-date as possible, and they need your help to do it. If you know of a drone rescue not included on this map, please report the rescue information on this form and DJI will work with you to validate the submission.
Each incident must include basic information such as the date and location of the rescue, backed up by links to news stories or authoritative social media posts from the rescuers. If you want to report a rescue that was not featured in news coverage, please provide an official public safety agency report or other documentation of the incident.