Measure to Supply Microdrones Surveying Equipment in Brazil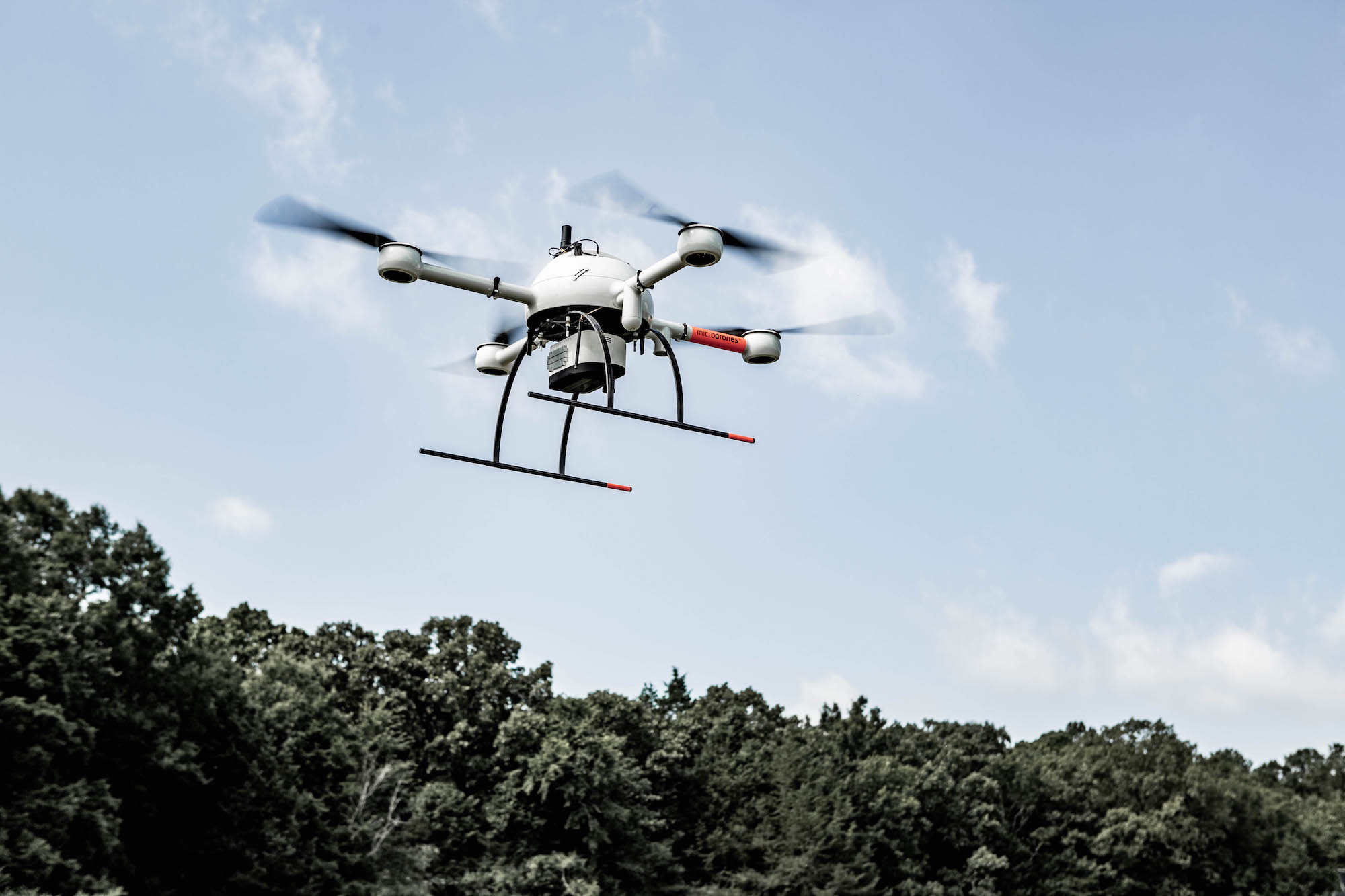 Measure, an intelligent technological solutions provider headquartered in Belo Horizonte, Brazil, has announced they are now offering Microdrones Surveying Equipment and support for aircraft inspections sold in all of Brazil.
Measure specializes in the topography industry, offering advanced geospatial data technologies for conventional topography, laser scanning, UAV surveying, and portable laser profiling. Innovation and commitment, make Measure one of the most qualified Latin American companies in the field of topography, helping their clients achieve results and goals using cutting-edge technologies.
Ederson Vogel, commercial director at Measure, anticipates a strong demand for the drone surveying solutions offered by Microdrones in the mining, construction, railway and agriculture sectors. "After conducting our research, we determined the Microdrones Integrated Systems offered the best solution in terms of productivity, safety and quality," said Vogel. "We've already begun to conduct online presentations and telephone inquiries for Microdrones. We're confident that our technical expertise and market knowledge will leverage sales and service work for the Microdrones product."
Robson Augusto, Microdrones Sales Manager for Latin America, is looking forward to creating a strong partnership with the team at Measure. "Measure is the leading technological solutions providers in Latin America and Microdrones anticipates a bright future together."
Measure is now offering Microdrones Integrated Systems – complete mapping solutions composed of Survey Equipment and Data Processing modules fully adapted to that Survey Equipment. It includes the drone, the payload and Microdrones proprietary mdCockpit mission planning and control software