Yandex to Begin Testing Self-Driving Cars in Ann Arbor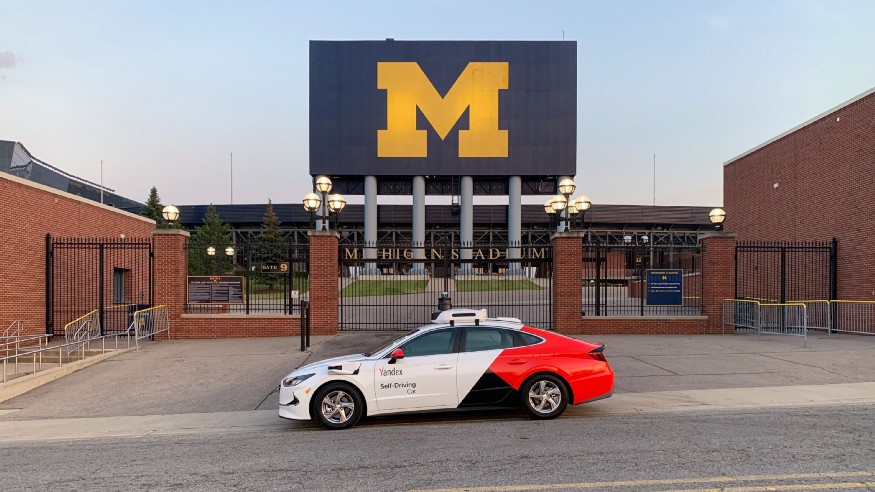 Yandex recently announced that Ann Arbor, Michigan, will become its third driverless car testing ground.
The company had originally planned to provide public rides in its robotaxis during the North American International Auto Show in Detroit, but the June show was canceled, according to a company blog post. That prompted Yandex to start looking for a Michigan location to conduct regular testing.
Yandex's other testing sites are located in Moscow and Tel Aviv. The company's goal is to create a technology that can accomplish different transportation and logistical tasks around the world in various road and weather conditions. Expanding testing to areas that present different situations is "critical to achieving that goal."
"We are trying to use our testing locations to the fullest," Head of Yandex Self-Driving Cars Dmitry Polishchuk said, according to the blog ."For example, Innopolis is the only testing location in Russia that allows self-driving cars to transport passengers without regulations requiring that an engineer be present behind the driver's wheel. This is where we launched Europe's first robotaxi service two years ago and, since then, have made thousands of trips without a driver behind the wheel. Ann Arbor, with its bigger size and more progressive regulatory environment, will enable us to take this experience a step further."